Blog
5 Best Italian Restaurants in the Gold Coast
Shopping along Oak Street, enjoying the scenic view at a lakefront park, or anything in-between, a day spent in the Gold Coast in Chicago is a day well spent. However, no visit to this picturesque neighborhood would be complete without a little taste of Italy. There are plenty of restaurants in this area that will tantalize your tastebuds. But perhaps none as much as those that offer authentic Italian flavors through homemade pasta, artisan pizzas, fresh seafood, and irresistible desserts. Here are 5 Gold Coast Italian restaurants that you—and your tastebuds—don't want to pass up!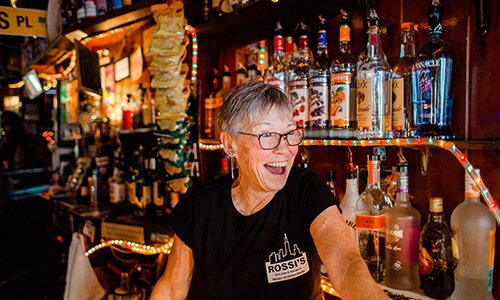 Best Sports Bars in the Gold Coast
There are few things in life as great as snacking on delicious food with a cold drink in hand while cheering on your favorite team. And all the best sports bars in the Gold Coast know it. From bars that turn into nightclubs in the wee morning hours to one where you can play zombie dodgeball, you can find quite the variety nestled into this Chicago neighborhood. Even non-sports fans will fall in love with these top Gold Coast sports bars!